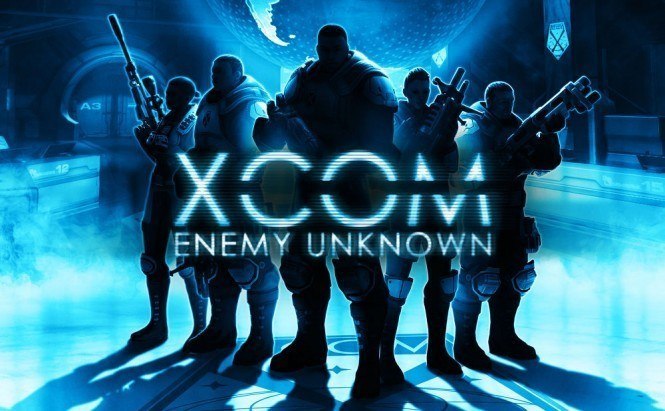 XCOM: Enemy Unknown has finally made its way to Android
The award-wining strategy is now available on Google Play. The original XCOM: Enemy Unknown was released on PC and game consoles two years ago and found a lot of fans on both sides of the fence. Last summer the game appeared on App Store and now it is also available for Android devices.
XCOM for android
The events of the game take place in the nearest future. The Earth is invaded by unknown alien creatures and, of course, there is no one but you to protect mankind against the egghead threat.
XCOM enemy unknown
The players will become members of special anti-alien forces and get all the goodies of a licensed death bringer, including a team of the best soldiers on the planet and a fully operational military base.
XCOM enemy unknown
The interface of the game, however, has undergone a number of changes due to the peculiarities of the platform. Nevertheless, XCOM: Enemy Unknown for Android can still give you some really unforgettable gaming experience. All you need to play the game is a modern Android device, 3.6 GB of free space and $9.99.