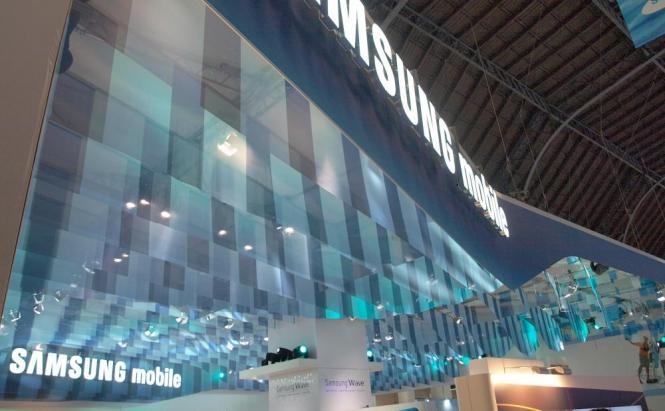 Samsung Executives Fuel Rumors Around Samsung Galaxy S III
Two Samsung executives' unofficial statements fueled rumors about the future Samsung Galaxy S III featuring a quad-core processor and LTE support.
According to a recent publication in The Korea Times, Samsung has earnest plans to wave goodbye to a old partner Qualcomm in the near future. Two high-profile Samsung executives have claimed in their interviews to The Korea Times that the company's next flagman product, Samsung Galaxy S III, will allegedly feature the Samsung-manufactured Exynos 4412 Chip. According to the Korea Times sources, this chip is going to be quad-core. Among other features of the new Exynos chip are the use of the 32-nanometer technology, which essentially means the 50 percent decrease in the battery power consumption by the chip. On top of that, along with the improved battery life comes the 26 percent increase in performance over the current values. Last but not least, Exynos 4412 will be equipped with a radio module, supporting the LTE standard.
All in all, the feature set of the new CPU chip is convincing enough to approve of Samsung's change from Qualcomm to the in-house System-on-Chip solution. The introdcution of the company's own one-chip solution should resolve the Samsung's dependence on its Texan partner: Samsung manufactures the CPU chips for all iDevices by Apple, as well as for the own high-end phones like the Samsung Galaxy S II, but when it comes to radio modules, the Koreans were totally dependent on Qualcomm. The time to cut the ties was a long time overdue. The whole situation is like as if Samsung were breeding the best cows in the whole of Wisconsin but importing beef from Minnesota for their own restaurant. The built-in telecommunication modules would help the Samsung Corporation solve that problem.