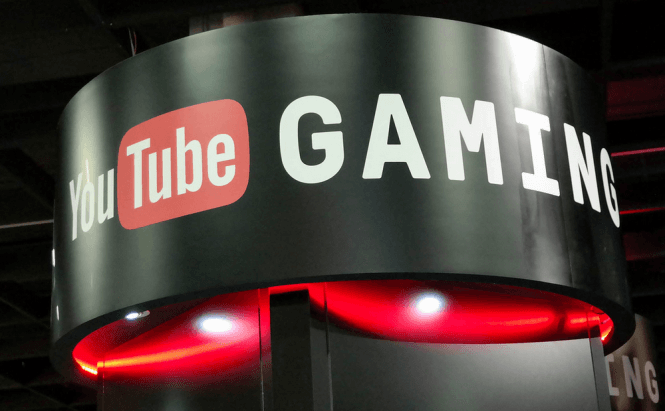 The YouTube Gaming app for Android now offers 60fps playback
Since six months ago when the service was launched, Google has done its best to constantly improve the YouTube gaming apps. After just a few months ago the application added support for Android games allowing people to watch or broadcast themselves playing games on their Android devices, today YouTube Gaming has once again been updated and is now capable of playing streams at 60fps. This patch also brings a few other changes worth checking out.
The latest update to the YouTube Gaming app for Android finally puts the tool on par with its iOS counterpart. Starting today, you will not only be able to play videos at 60 frames per second, but you will have the option of using a pop-out player that will keep the video that you're watching on top of any other app that you may be using. This means that when you need to multitask, you will no longer need to switch back and forward between the two the applications. Another cool change is the improvement of the navigation menu. There is now a Live tab which shows you all the games and channels that are currently streaming as well a stripped-down navigation scheme that replaces the regular sidebar. Lastly, YouTube Gaming is now available in four additional countries: Australia, Canada, Ireland and New Zealand and according to the blog announcement, even more countries will be added in the near future.
Twitch may still be the biggest name in the live video gaming market, but Google's YouTube Gaming is slowly becoming a serious competitor.