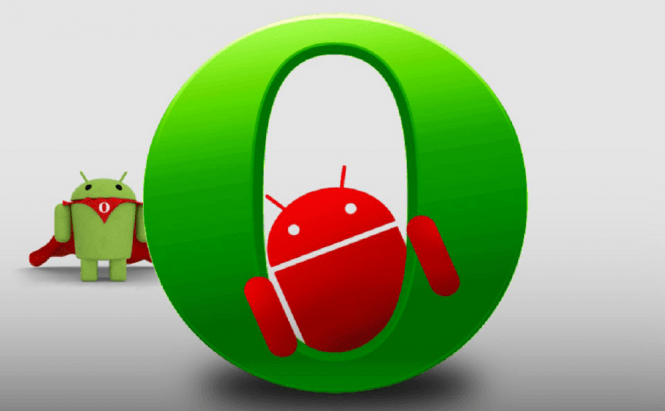 Updated Opera Mini for Android performs minimal compression
Opera is constantly working on its brand perfection and does its best to make the products more useful and helpful to users. This time, the developers have mainly focused on the page compression via Opera Mini for Android. The updated version of the popular browser features a 'High' compression mode as opposed to the Extreme one. The latest update provides not only image size maintenance, but also a frequently used video playback. It will also save the bandwidth. Furthermore, it won't cause any harm to your Internet connection (neither 3G nor Wi-Fi), and it all is supposed to be obtained today. Work and entertainment is now even more pleasant with the new feature of the well-known mobile browser.
Opera Mini celebrates its 10th anniversary, showing great promise to its users. The new compression technology allows for a smoother browsing experience, since it makes all the web pages look untouched and full-scale. As for the data savings, the developers took care of that experience as well. To complete the picture, I just need to add that Opera Mini provides a full screen tab gallery and enhanced download performance.