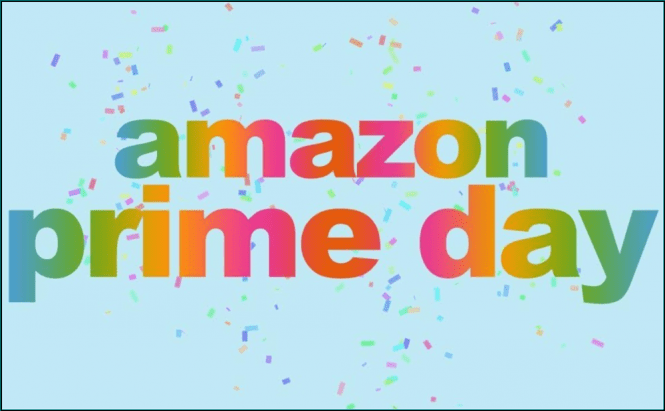 Amazon Prime Day has been set for July 16
I've got some good news for those who love shopping online and have an Amazon Prime account. The largest online marketplace in the world has just announced the date for its annual Prime Day sale and it's just a few weeks ago. So, if you plan to take advantage of the event, you should make sure that you have the necessary funds available come July 16th. There will be more than one million discounts available, so you're sure to find something interesting.
For those of you who haven't heard of it yet, Amazon Prime Day has been a thing for the past four years and is quickly becoming one of the biggest events in online shopping. Actually, in 2016 and 2017 Amazon broke the record for sales made in 24 hours during Prime Day. Another very interesting aspect is that Amazon Prime Day doesn't last for exactly one day; this year, the offers will be available for 36 hours, which is an increase from 2017's 30 hours. Moreover, several sales that will be available during the event have already started today such as a subscription to Amazon Music that costs just 99 cents.
What's even better is that Amazon is now allowing international customers to buy from the U.S. store, which means that you will have access to any offer that's in the available in the States, no matter where you're from. While there will be many discounts available, this event is mostly dedicated to device sales, so if you're in the market one, Amazon Prime Day might just be the best time for it.