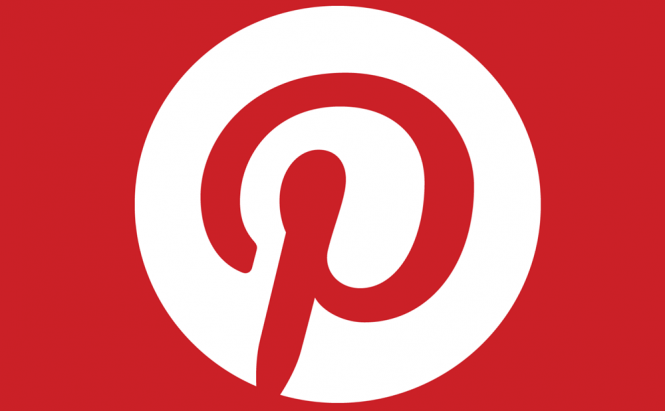 Pinterest adds group boards feature to improve collaboration
I've got some good news for those who use Pinterest to share their interests with others. The platform has just added a new feature that's designed to improve the collaboration between its users by allowing them to communicate on group boards. According to the service's announcement on its official blog, the newly added activity feed will make it a lot easier to plan parties or various other events. The feature has already rolled out and should be available to every user.
For those of you who aren't familiar with it, Pinterest is an online discovery platform where people share photos and small GIFs. The service also features group boards where people who share the same interests can exchange photos and ideas. What's even cooler is that thanks to this activity feed, you can now see when people post new things or when a new user has joined your group. Additionally, you can also direct comments to specific users by using a @-mention in the text. Lastly, the conversations that you have are only visible to that specific group, so you don't need to worry too much about your privacy.
As far as I'm concerned, it was about time for Pinterest to add another feature. Even though the platform is still successful, its rise isn't as rapid as it was in the past, so adding new functions at a faster pace should be a priority. Hopefully, things will get better and Pinterest will stay one of the best shopping apps for Android.