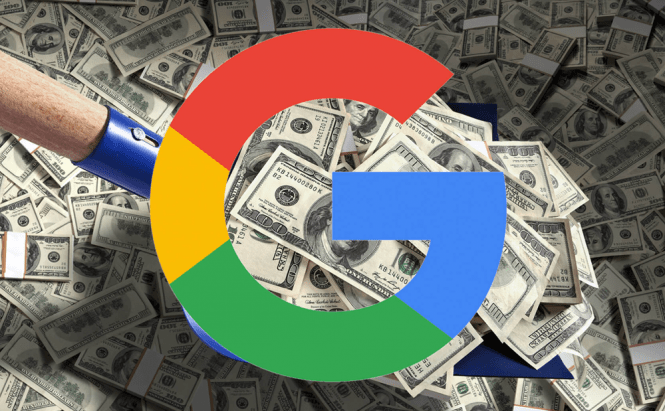 Google fined with $5 billion by the EU for Android monopoly
The European Union is really going after the major players in the IT sector. After fining Facebook, last year, with no less than $110 million for its deal with WhatsApp, the EU is now hitting Google with a record fine of $5 billion (€4.34 billion) over Android antitrust issues. However, Google plans on appealing the decision and its representatives are hopeful that the company might avoid paying such a jaw-dropping sum or at least reduce the value of the sanction.
According to the European Commission, Google's deals with phone makers, which force them to preinstall the Google Play Store and other Google-made apps on their Android devices prevent change and innovation on the operating system. The fine's motivation goes on to say that Google's domination on the market restricts the choices that are available to the users.
On the other side of the barricade, Google's Sundar Pichai says that the company he runs is dedicated to innovation and on the contrary, its involvement on the market actually gives the users more choices. According to the IT giant's CEO, by offering the operating system for free to all the phone makers, the company helps with the existence of cheap phones, which give consumers a wider choice array. Lastly, Mr. Pichai also says that the EU's decision ignores the competition provided by Apple and that, compared to iOS, Android offers a lot more choices.
European Union fine
Even though I'm sure that Google has enough money to change the world, so it can afford to pay even a record fine like this, I'm worried about the consequences that this decision may have over the Android market. On the plus-side, the IT giant might no longer require manufacturers to preinstall apps like YouTube, Google Maps, Chrome, etc. However, on the other hand, if the company decides to start charging for Android, the prices of phones may go up and smaller manufacturers might be put out of business.