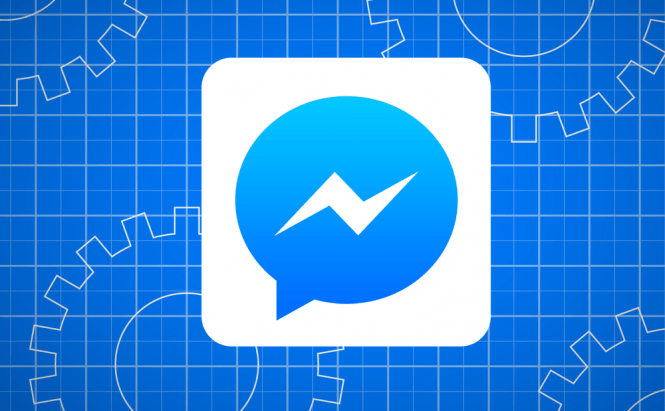 Android users can now send SMS from the Messenger app
If you're someone who spends a lot of time using Facebook's Messenger app, then you'll be glad to know that from now on, the service is also capable of handling the SMS and MMS that you send or receive. According to the announcement that was posted yesterday on the social network, this feature is already rolling out and should be available to anyone who wants to use it, but at least for the moment, it only works on Android-powered devices.
If you choose to activate it, this feature will allow you to see all the messages that you receive from your friends on Messenger and all your SMS in a unified location, which means that you will no longer need to continuously switch between apps. From what I understand, you will still be able to tell them apart as the SMS will appear be purple in your conversations, while the Messenger communications will appear in blue. Furthermore, there's no need to worry about your privacy: Facebook stated that even if you choose to use this new feature, none of the SMS that you send or receive will be saved or uploaded on the company's servers.
SMS on Messenger
In case you want to send and receive SMS from Messenger, all you have to do is to launch the app, then go to Settings and tap the SMS button. Now, simply enable the "Default SMS app" option and you're done. With this option enabled, you will only be able to send texts, videos, images, songs, emojis, stickers and your location via SMS. However, if you want to send GIFs or money, those will be sent through the regular Messenger channels.
Unfortunately, those who like the Messenger service, but don't want to use the standalone app, will soon no longer have a choice in the matter. In case this will make you want to switch to a different service, you should check out these "6 WhatsApp features you probably didn't know about" or the "Top tips & tricks to master your Skype".