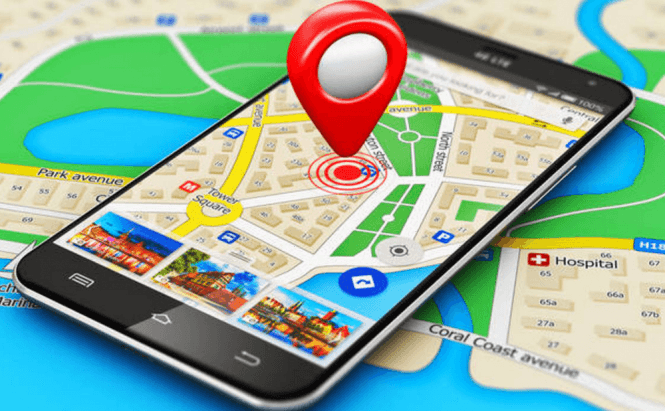 Google launches a beta program for its Maps app
Those who like to be the first to try out the newest features in an application have a new toy to play with. Google has just released a beta version of Maps and will allow everyone who's interested to become a tester. However, be warned: since these are brand new functions, you are very likely to run into a few bugs, so if you don't know how to work your way around them or if you can't stand errors, then you should stick with the mainstream version of the application.
If you're interested in this new beta program, all you have to do is to sign up for it by visiting the app's Play Store page, then download the application and you're good to go. At the moment, Google Maps Beta doesn't actually bring that many new and exciting features, but that will most likely change in the future versions. Additionally, Google also updated the regular Google Maps, but it's not that spectacular: this new version of the application simply embellishes things a bit on Android Wear by adding a splash screen when the app starts.
If, further on, you change your mind and decide that you no longer want to deal with bugs and who knows what other problems you might encounter, you can easily roll back to the main version of the application whenever you want to. Google Maps Beta is only available for Android users and there's no word yet about an iOS edition, so if you're using an iPhone, don't get your hopes up. In case you're a fan of traveling and consider map applications a necessity, you should also check out some of our previous stories such as: "8 Google Maps Tricks You Should Try Out", "Best Offline Android Apps for Traveling" or "How to get prepared for Disneyland trip"