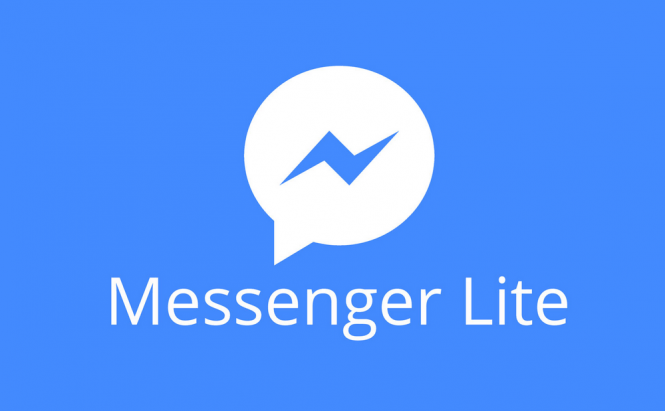 Facebook finally launches Messenger Lite
After shoving its Messenger app down our throats whether we wanted it or not, Facebook is now finally launching the lite version of its chatting app. However, don't get too excited just yet, because the application is only rolling out in a select number of countries: Kenya, Malaysia, Sri Lanka, Tunisia and Venezuela. The social network's official announcement stated that Messenger Lite's coverage will be extended in the next months, but didn't offer any more details.
As I'm sure you've already guessed from its name, Messenger Lite is a slimmed down version of the regular Messenger app, basically offering only a core functionality. This is great for those who have small data caps, slow Internet connections and lower-end smartphones. Messenger Lite occupies a little less than 10 MB of your storage space and allows you to chat, send links or stickers and share photos with other people who are using the same app or the regular Messenger. The application is only available on Android devices and I'm guessing that an iOS version won't be coming very soon, because if you can afford an iPhone, you can probably also pay for a decent Internet connection.
If you're a fan of Facebook's Messenger app, you may also want to know that "Friend requests may soon become obsolete on Messenger" or check out the "Best tips for Facebook Messenger users".