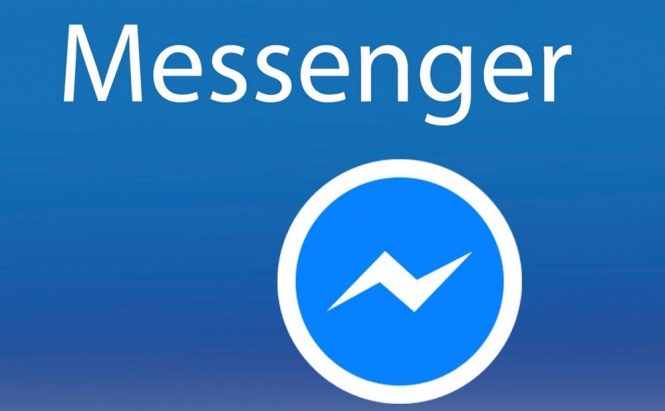 Friend requests may soon become obsolete on Messenger
Facebook has officially confirmed that it's experimenting with a new feature for Messenger: an add contact button. Currently, I don't know too much about it, but from what I understand this new functionality will make it easier for the service's users to connect with each other without utilizing their Facebook accounts. Furthermore, I'm not exactly sure if this feature will be available across all the platforms or if it will be a mobile-only thing.
What's quite interesting is that Messenger's users already have the possibility to connect with people outside the social network, so I'm not exactly sure how this new button will make things easier. Unfortunately, Facebook doesn't want to give us too many clues yet, only stating that this is "a small test" of a feature designed to enhance people's experience while using the communications service.
As far as I'm concerned, this seems like another step in fulfilling Messenger's ambition to completely replace the stock SMS application on your mobile device. Though some may think that it's not really a great plan as Google has recently done the opposite thing with Hangouts, Facebook seems to be sticking with it.
If you're a fan of the social network's communication service, you might also want to check out our selection of "tips for Facebook Messenger users".