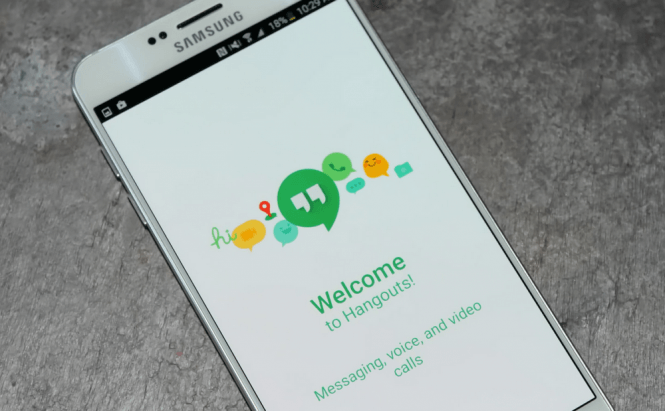 Hangouts for Android now lets you send video messages
It was a bit of a paradox that Google's chatting app offered a video messages feature on iOS, but not on the IT giant's own operating system. The company has decided to change that and just rolled out the update that adds the video messages function to the Hangouts app for Android. Hangouts 11 is already available on the Play Store, so you can manually download it if you don't want to wait for the automatic update.
In case you're a bit confused, you should know that there's a difference between video calls (a feature that was already available on Android) and video messages. While the first offers a video feed for your live conversation, the latter enables the users to send prerecorded messages with video content. I couldn't find any information about the limits to these video messages, but since on iOS you can send videos with a maximum length of two minutes, I'm guessing that the same rules will be applied for the Android version of Hangouts.
What's really interesting is that Google has also decided to do away with the SMS conversations, motivating that merging received texts with the chats from Hangouts confuses the users. That seems a curios move since Facebook did the opposite thing and has recently merged SMS text into the Messenger app for Android. Furthermore, I'm also puzzled by the fact that Hangouts is getting updated even though the IT giant has already announced that it's working on two new chatting apps: Allo and Duo.