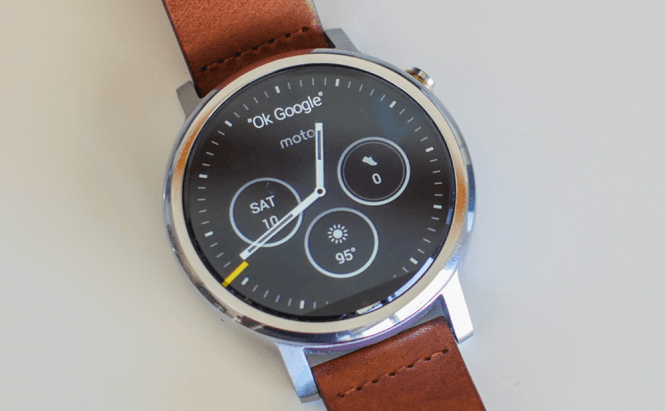 The second Developer Preview of Android Wear 2.0 is here
If you're the Android developer, I've got some good news for you: Google has just launched the second developer preview version of the upcoming Android Wear 2.0. This update brings cool new functions and bug fixes, so even if you're not an app creator you may still be interested in checking out the novelties you're going to get when the smartwatch operating system comes out. Here's a short run-down of the most important changes:
Wrist gestures - up until now, you could only use wrist gestures to scroll through the system notifications that you received, but Google has just opened this functionality to all developers. This means that it can be integrated into third-party apps and it's quite important as it enlarges the array of functions that you can use without the help of the tiny touchscreen of your watch.
Standalone apps - the latest version of Android Wear offers support for apps that only exist on the smartwatch, without a smartphone counterpart.
Wearable drawers - this is an already existing feature that gave users an easier way to switch between

the screens of an app

. However, starting with Developer Preview 2, this functionality is greatly improved as it allows users to switch between drawers by scrolling through the application.
At this time, there is no exact date for when the mainstream version of the operating system will be released, but it will happen this fall. In case you're interested in smartwatches, you might also want to read our "Top 6 smartwatches of 2016 to hit the market" or "Top 7 apps for your Android Wear smartwatch".