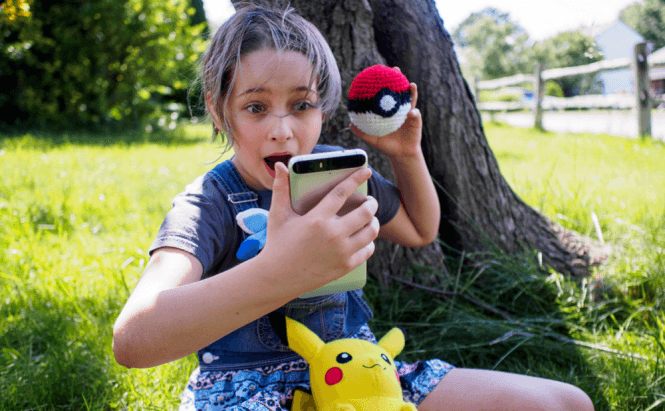 Be cautious of unofficial version of Pokemon Go
Pokemon Go, the Augmented Reality game, that's generating one of the largest hypes that I've ever seen may be the perfect gateway for hackers to access your phone. Don't get me wrong, the official version of the game is perfectly safe, but as some of you may know, at the moment, the title is only available in the U.S., Australia and New Zealand, so people from other countries who want to play Pokemon Go are able to get it from some shadier places only.
Unfortunately, hackers aren't going to miss this chance, especially since the game is proving to be incredibly popular. Security researchers from the company named Proofpoint have already found a malware infected version of Pokemon Go. This malware installs a tool called DroidJack, which gives the attacker full control over the victim's smartphone. The infected version uses a startup-screen that's identical to the one from the official app, so you won't be able to tell them apart until it's too late. According to the security experts, no devices have been infected yet, but the threat is out there, so you should be careful.
And since we're talking about Pokemon Go, I feel compelled to urge the players to take into consideration the real life implications of their actions. The Darwin Police had to send out a public message asking people to stop trying to catch Sandshrew inside the police station, while armed robbers from Missouri used the game to trap players in search of pokemons in secluded locations.