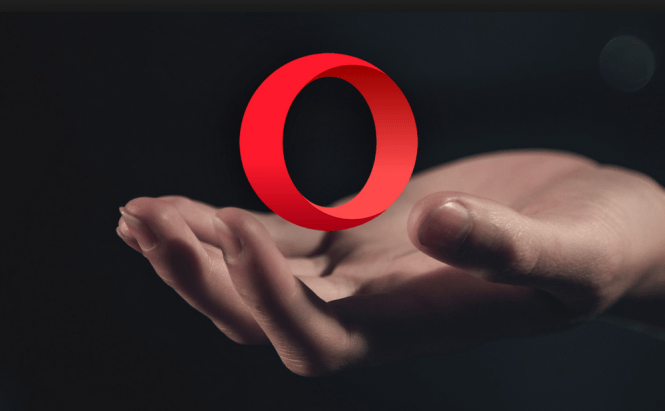 Opera's free VPN service is now available on Android
As we've previously reported, the latest versions of Opera come with a free VPN service that anyone can use in order to try and bypass geo-location blocks or simply mask their Internet address. The good news is that the company has decided to expand this service, making it available to Android users as well. If you're interested, Opera free VPN is already available on the Google Play store, so you can download it from there without any kind of problem.
To be perfectly honest, Opera's free VPN app isn't bulletproof, so you probably won't be able to fool Netflix or some of the more serious services by using it. However, when it comes to basic security needs, the virtual private network gets the job done, is free and your traffic isn't limited, so it's definitely worth checking out. The Android version of the Opera free VPN app is quite similar to the iOS edition, giving the users access to servers located in five countries: the U.S., Singapore, the Netherlands, Germany and Canada. However, there is a new feature called Wi-Fi security test tool, which is only available to the Android users. As its name indicates, this function will scan the security settings of the network that you're currently using and give you an estimate about your current level of safety. Another aspect that you'll surely like is something called Guardian, a feature that stops ads from tracking your online activity.
If you want to read about some alternative web browsers, I recommend: "Browsers for children" or "The Best Alternatives to Android's Standard Browser".