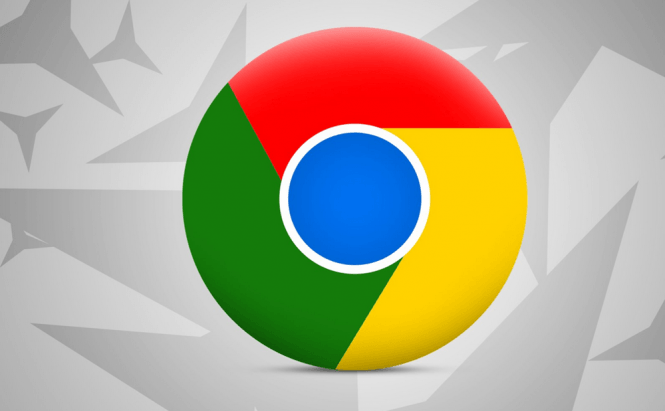 Google Now functions to be embedded into Chrome for Android
Despite being constantly shown as a highlight feature, Google Now isn't actually used by that many people, so the IT giant is trying new ways to bring it to the forefront. In its latest experiment, Google has decided to integrate its digital assistant into the new tab page of Chrome for Android. At the moment, this feature only exists in the Developer Preview edition of the browser, but if it turns out to be a success, it will undoubtedly make its way to the main version.
At the moment, Google Now doesn't seem to do very much for Chrome, basically being just an extension of the Show content snippets on the New Tab Page feature. In simple terms, it offers suggestions based on your recent bookmarks and the latest news. However, you shouldn't be too disheartened as this is just a very early stage of integration and by the time the public release is ready, the assistant might provide a much wider functionality. Currently, rumors indicate that the Google Now integration could reach the official version of Chrome for Android in as little as two months, but that remains to be proved.
In case you prefer using Google's browser, you might also want to read some of our other stories on this topic such as: "Top 7 Chrome extensions to make the Internet easier to use", "Top 5 Chrome extensions to help you take notes", "Top 5 Chrome extensions for MS Office users".