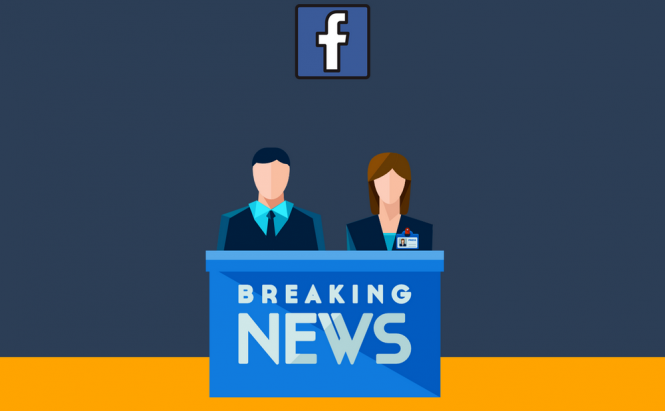 Facebook to prevent fake news Pages from buying ads
Facebook has recently announced that it's going to stop the Pages that repeatedly share fake news from posting advertisements. While this may not sound like a big deal, it actually is because it will prevent those who willingly misinform the general public from making money off their content and that's a pretty big blow. Perhaps taking away the revenue incentive will stop hoaxes and lies-spreading authors from taking advantage of people's gullibility.
For those of you who don't know what we're talking about, there are quite a few so-called content creators that spread unverified rumors or flat out lies in an effort to get more views or to manipulate the public's opinion. Lately, Facebook has been taking a lot of heat for not doing enough to end this problem, so the social network has reacted. The IT giant is working with independent fact-checking organizations such as Snopes to verify the authenticity of the news being posted on Pages and warns the users when a certain story couldn't be verified. Furthermore, the company has also slowed down the spread of fake news by stopping flagged articles from being shared via Facebook ads.
The IT giant hasn't specified how many strikes (fake news) it takes to prevent a page from buying Facebook ads, but that may be a good thing as it should keep publishers on their toes. Hopefully, Google, another major player who's been having issues with fake news spreaders, won't stop at fact checking websites and will roll out similar measures.