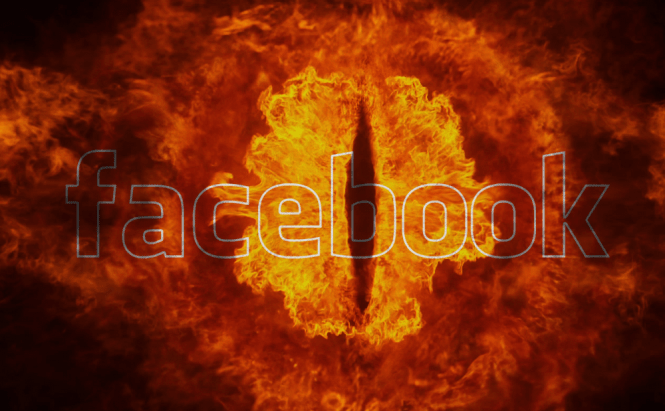 Facebook to start promoting Onavo VPN through its main app
Recent reports from some users indicate that there's a new banner in the Facebook app navigation menu, which is named "Protect" and that leads users to the Onavo Protect – VPN Security app. So far, there's absolutely nothing wrong with that, but there are a few things that the social network isn't telling it's users. First, Onavo has been owned by Facebook since 2013 and secondly, the VPN service keeps logs of its users' activity, tracking them across apps and websites.
VPN services redirect their client's internet traffic through their own servers and encrypt the data that's being transited, thus protecting the user's real IP address as well as securing financial data, passwords, etc. Since everything passes through their servers, the VPN can see exactly what sites or applications you use and when; however, actually trustworthy services don't keep logs of your activity, but, you guessed it, Onavo Protect does exactly that and shares the information with the social network. After all, Facebook didn't buy it for anything.
At the moment, the Protect option only appears to some iOS users from the U.S., but it has been spotted before in Europe as well. As far as I'm concerned, using a VPN is a compromise: you trade browsing speed for privacy and security, so utilizing a service that's going to spy on you seems to defeat the whole point of it. Not to mention that there are quite a lot of VPNs, which don't track your activity and some of them are even free.