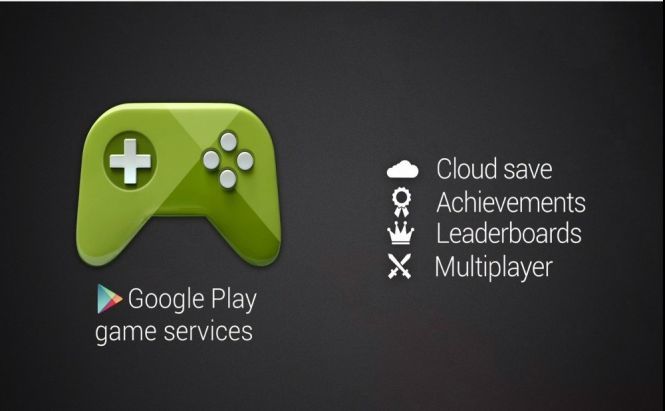 Google Play Games: Upcoming Update
The leaderboards and achievements features have already caught the attention of many game developers. Now Google wants to get a tight hold on it and make the app even more alluring. And that's how it looks like.
The new quests feature is said to provide players with short notifications whenever there is a quest available in a certain game. The users get a possibility to either accept or decline it, and, if a quest is accepted, the app will track progress and notify the user as soon as the quest is completed. The service might as well be used to inform the players about level ups via toast notifications.
Not very much is said about the upcoming Snapshots thing. Folks at Android Police assume that the feature will somehow facilitate saving game progress by introducing easier checkpoints or easier cloud saving. The latter sounds really great as many users on Google Play reported on some issues with the service. But we may also expect the snapshot functionality to work exactly the way it is called: allow to make fast game screenshots.
It's no surprise Google is so concerned about keeping the service fresh. It is of vital importance for Google Play Games to attract as many game developers as possible, because the service almost entirely depends on whether they want to implement it in their games or not. So let's wish Play Games team good luck and hope to see the update pretty soon.
VIA: Android Police