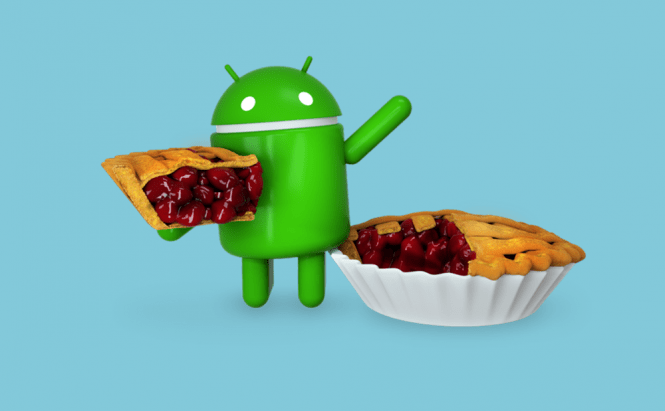 Google's newest OS for mobiles is called Android Pie
As you probably know, Google has been naming its mobile operating systems after sweets in alphabetical order. So, after Nougat and Oreo, the company has now unveiled the official name of its newest OS: Android Pie. The announcement was made on Monday and the new software is already rolling out on the company's own Pixel phones. Furthermore, those who tested Android P while it was in its beta stage should be able to download the official version before the end of the fall.
Mostly focused on stability and improvements, Android Pie brings a new and improved navigating system. Additionally, there's an AI that's working (studying you) quietly in the background, which will offer suggestions for shortcuts and other settings. The operating system also features a more intelligent way of managing your device's battery and resources, prioritizing the apps that you use the most often. Lastly, the newly added support for notches seems to be very important judging by the trend started by the newest iPhone.
Of course, these aren't the only new features that Android Pie brings to the table and the usage of just a single central button may take some getting used to. However, according to the official announcement, beta testers with devices from Sony, Essential, OnePlus, Xiaomi, Vivo, HMD Global or Oppo will be able to install the new operating system before December. Finally, depending on the operator and the novelty of the device, smartphones made by other companies may also get the update before the end of 2018.