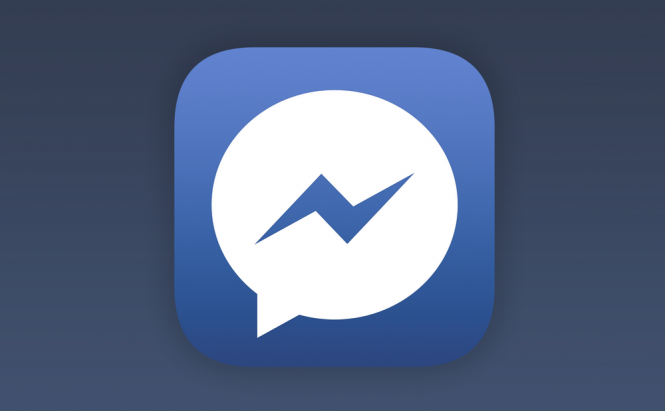 Messenger gets QR codes support, a game tab and more
As you might already know, Facebook's annual F8 conference is currently ongoing, so we're finding out lots of new things about the IT giant's apps, services and products. Among the many interesting things shared during the first day of the event, we also found out about several interesting additions to Messenger. Starting today, the app will offer support for QR codes, a game tab, a bot discovery tab, bots for group chats and an M assistant that's a bit smarter.
The QR codes scanning capability is pretty straightforward: simply scan the code that you want and the corresponding bot will pop up on Messenger, giving you more details about the code. As far as the game content is concerned, you will now see a Game tab, which will let you access game bots easier and provide better support for turn-based games. In case you're interested in the bot discovery feature, there's a new tab where you can see the recently used bots and find new ones based on category, what's currently trending or on their names. Additionally, bots are now also available in group chats through the new Chat Extensions feature. Lastly, M, Messenger's assistant that Facebook is still testing out can now catch on when you're talking with your friends about grabbing something to eat and suggest food delivery services.
While neither of these additions are truly groundbreaking features, it's nice to see the team constantly working on improving Messenger, especially since Facebook is currently fighting on so many fronts.