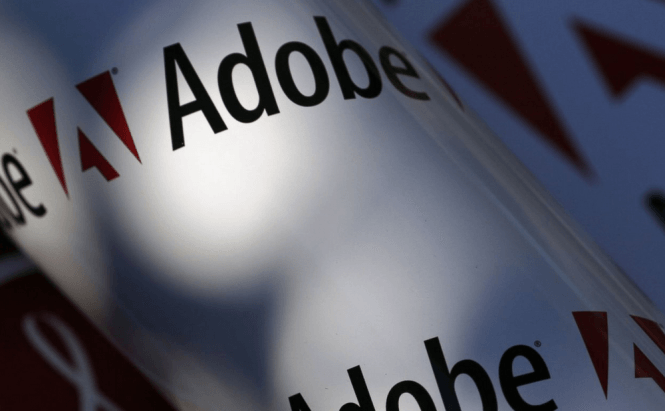 Photoshop Sketch, Fix and Comp CC come to Android
If you're always on the road, and you're forced to do most of your work from a smartphone or tablet, then you'll be happy to know that Adobe is making another push towards the mobile market. The company has just ported to Android three of its apps that, so far, were only available on iOS. Starting today, Photoshop Sketch, Photoshop Fix and Comp CC are all available on Google Play. In case you're not familiar with these applications, here's what they do:
Photoshop Sketch
Adobe Comp CC is a feature-rich wide-frame tool that's very useful to designers. The application helps you save time by letting you use a wide variety of themes for your projects and is perfectly designed to fit the small screen of a regular smartphone. Photoshop Fix is a great tool to have for photo retouching needs, by allowing you to smooth, liquefy or lighten your photos. The application provides numerous other features including the one called heal, which is really useful for photo restoration. Photoshop Sketch will enable its users to draw using tools like pencils, acrylic, ink brushes, pens, markers, etc., so it's great for those who want to unleash their creativity while on the move. Lastly, Adobe has also rolled out a minor update to its Illustrator Draw app.
If you're into art and photography, you might be interested in reading some of our other stories related to this topic such as: "Best smartphones for photo-enthusiasts" or "Free your photos of EXIF".