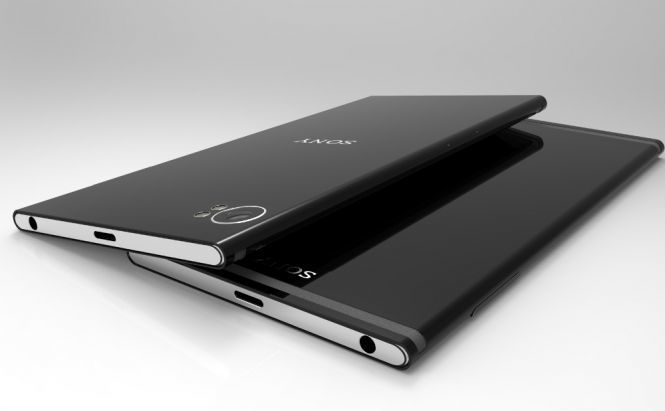 Sony Is Rumored to Launch Its Xperia Z5 This September
Just three weeks after the Sony Xperia Z3+, an international version of the Xperia Z4 smartphone available on the Japanese market, has been rolled out in various parts of the world, a fresh rumor about the release of a brand new Sony Xperia model has begun circulating on the Internet. According to the latest buzz, Sony will launch the Xperia Z5 in three variants, including the Compact and Ultra versions.
If you weren't particularly impressed with the Xperia Z4 and Z3+, thinking they were just a bit upgraded versions of the previous models, you should certainly have a look at the rumored specs of the upcoming Sony's smartphones since they promise to offer some revolutionary features. The rumor has it that Sony is going to equip the latest model with a Qualcomm Snapdragon 820 processor with 4GB RAM. Moreover, rumors are the Sony Xperia Z5 Ultra will sport a fingerprint scanner, although it is unknown yet whether the feature will be embedded in the home button or not. The new model is also expected to have a whopping 4500mAh battery, which is a major upgrade, compared to the battery in Z3+, having a capacity of only 2,900mAh.
Camera-wise, the Sony Xperia Z5 is rumored to feature a powerful 21MP rear-facing camera with Exmor RS IMX230 CMOS sensor and support for 4K video recording and HDR. All this buzz suggests that the latest Sony's flagman is going to be a real monster, but we have to remind you that these are only rumors with no official confirmation from Sony.