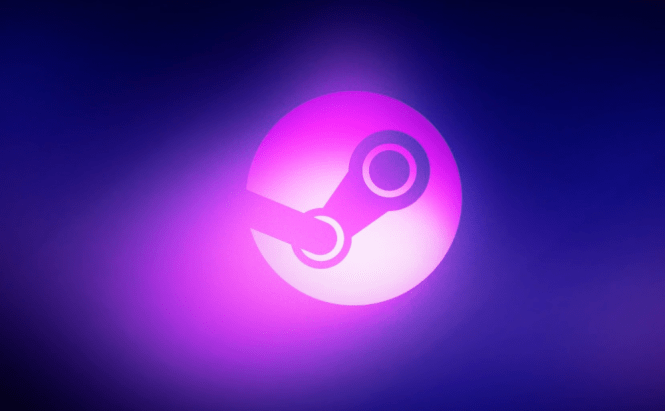 Stream your Steam library games to your mobile device
Playing on a computer isn't always very comfortable and it takes a lot of effort to be able to enjoy your favorite PC games from a couch or while lying in bed. However, according to a recent announcement, Valve aims to change all that by giving its users the ability to stream content from their Steam libraries to mobile devices. This will be done with the help of an app called Steam Link, which should be released in the middle of May for both Android as well as iOS.
Steam Link will be released on May 21st and will have the capability to stream games from the user's Steam library to smartphones, tablets, and smart TVs as long as the mobile devices or the big screens are on the same network as the Steam host. The application requires cloud connectivity in order to do its job, which means that if you don't have at least a 5GHz connection between the router and the host as well as between the host and the mobile, it won't run very smoothly. The app will include support for the Steam Controllers and for iPhones, iPads or iPods (MFI) controllers. The Android version will only launch as a beta.
Moreover, Steam also plans to launch another app this summer called Steam Video, which will be able to play the videos from your Steam collection on mobile devices using a WiFi or an LTE connection. Hopefully, the next step for Valve will be to encourage more studious to create games compatible with Apple machines as there are very few good Steam games currently available on MacOS.