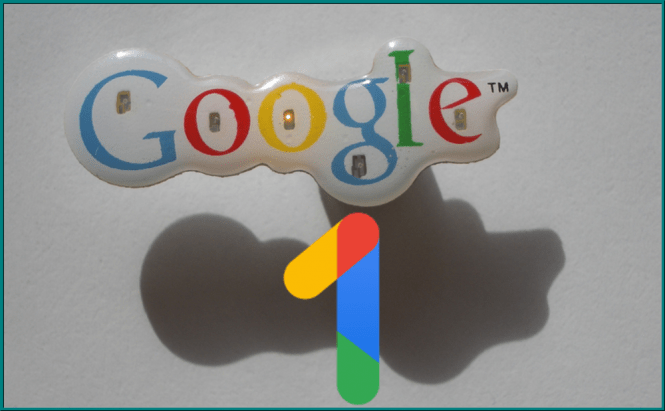 Google Drive has been partially rebranded as Google One
Google is attempting to make its services a little less confusing, so it decided to partially rebrand Google Drive. The newly created service, which is called Google One, will encompass all of the company's paid cloud storage spaces. This means that from now, Google Drive will only represent the clients' personal vaults where they can upload their files for free, while Google One will embed the paid plans for those who need extra cloud storage space on the IT giant's servers.
The plans that you acquire from Google One will be managed through the Google One app, which will also bring a few extra features in comparison with the traditional Google Drive app. For example, the new application will let you share your cloud storage space with up to five family members as well as include one-tap access to the company's other services. According to the Google One official blog announcement, this new service will be rolling out gradually over the next few months starting with the U.S. and those who already have paid Google Drive plans will be automatically upgraded to Google One.
Unfortunately, as much as I like the idea of having services with less confusing names, Google is pretty bad at clarifying things. For starters, it created two separate cloud services, which is bound to confuse some folks and the name itself isn't very inspired either as the IT giant already has a Google One Today website and an app named One Today by Google, which allows people to support various non-profit organizations. Nevertheless, a dedicated paid cloud storage service is another useful business-oriented feature that will go well with the Google-recommend phones for enterprise customers.