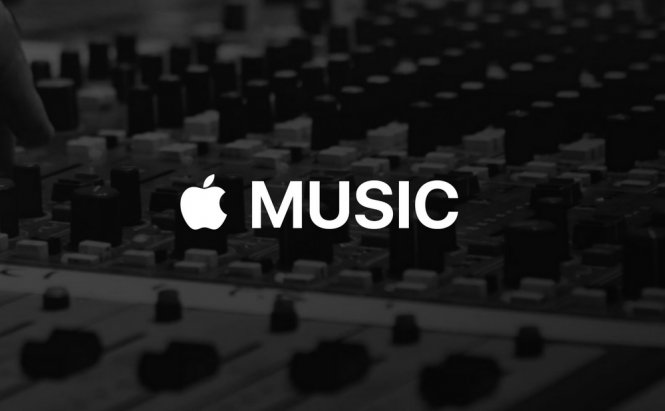 The Android version of Apple Music just got a major update
Apple has just started rolling out a major update for the Android version of its Music app, but you shouldn't get too excited just yet. The new version of the application doesn't actually bring any new features, but instead simply puts the app on par (for the most part) with its iOS counterpart. Since the same features arrived on iPhones and iPads in the fall of 2016, it's pretty clear that the Android version of Apple Music is in no way a priority for the IT giant.
As far as the update goes, the first thing that you'll notice is that the content is now organized into a few handy categories such as: Library, Radio, For You and Browse. Additionally, the Now Playing section now includes an area for the song's lyrics and the overall design matches the one on iOS. Lastly, this new version of Apple Music also squashes many of the existent bugs and brings some noticeable performance enhancements.
However, it seems that Apple forgot to tackle one of the worst bugs reported by the users. Depending on the phone model that you have, you can encounter a persistent message asking you to enter your Apple verification code after signing into the service. Unfortunately, there's no box for you to actually type the code, which makes you unable to use the application. Anyway, despite its apparent disregard for Android users, Apple Music remains one of the most popular modern music streaming service and is even slowly catching up to Spotify.