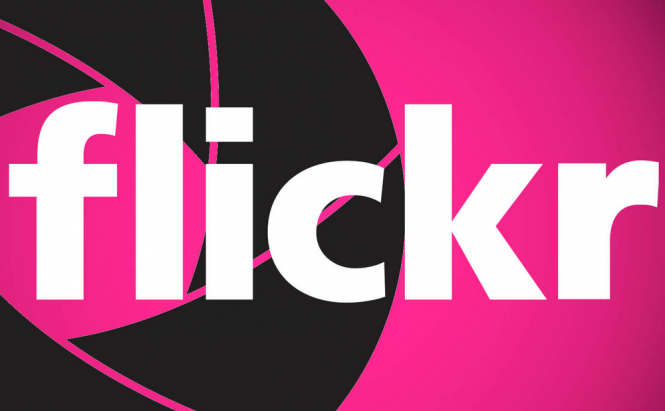 The Flickr app is now available in 130 more countries
Flickr has just received a major update: the application is now available in 130 additional countries and in 10 languages: English, French, German, Italian, Spanish, Portuguese, Indonesian, Korean, Traditional Chinese and Vietnamese. The update has started rolling out this Wednesday on both iOS and Android platforms, but the Android edition is available in more countries. Additionally, the newest version of the app also brings a couple of new features.
When you upgrade to Flickr version 4.3.0, you will notice once you press the Add to Group button, you can assign pictures to multiple groups, a feature that wasn't available in the past. Furthermore, according to an announcement made by the developers, the future update will also be focused on Groups, but unfortunately, that's the only detail that they were willing to share on the matter. Another really cool change is the fact that from now on everyone can add tags to a photo, not just the person who published it. This is great for social interactions, but if you don't like it when other people are tagging your content, you can easily disable the option
For those of you who aren't familiar with the name, Flickr is a Yahoo-owned image and video hosting service and one of the best places to find free stock photos on the Internet. In the last few months, the service has undergone quite a few improvements and I think it's great that the app is now available in more places around the world.