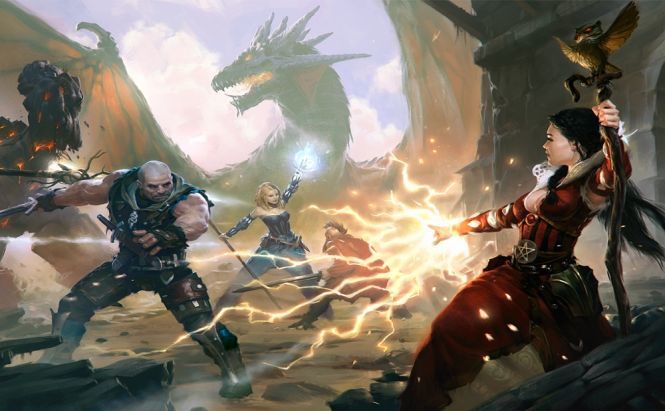 The Witcher: Battle Arena Launches Closed Beta
Whether you're a fanboy (or girl) of Andrzey Sapkovski's saga, or just had a lot of fun playing the games of the series on PC or console, you are probably as excited as I am about the upcoming MOBA for mobile devices. If you haven't heard of it yet, check out this piece of news.
On Friday, CD Project Red released a new teaser for The Witcher: Battle Arena. The video shows a pretty dynamic gameplay, nicely adapted controls and decent graphics. The number of characters is still rather low, but the list will probably start extending gradually after the game hits all OSs. And this might happen sooner than you expect, as the company has already announced the start of the closed beta test.
Beta is currently available exclusively for Android owners, and you can give Battle Arena a shot before the official release by signing up here. Judging from the list of registration options, it seems that the game will be available both for tablets and high-end smartphones. Still no exact release date, but as the game is already in beta, we are most likely to see the Android version in a month or so.
Source: Game Website