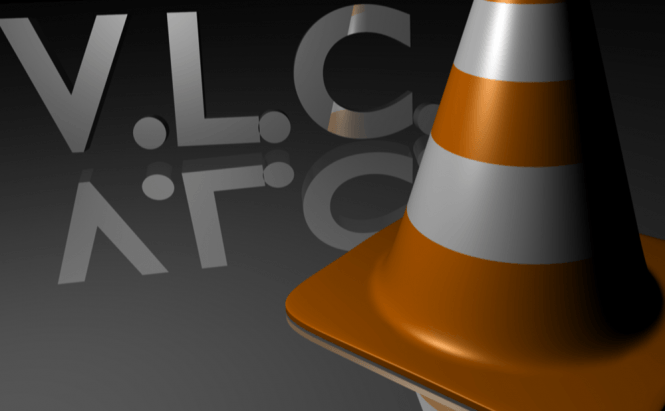 VLC 2.0 for Android has arrived
According to a recent announcement that appeared on the VideoLan's official blog, the Android version of the company's popular media player has just been updated. As far as I can tell, VLC 2.0 brings with it several new features including network playback and direct subtitles download, which were highly requested by the users. Furthermore, this new version of VLC will also require less permissions than its predecessor, which is actually quite impressive.
Starting with this update, VLC is compatible with a wider array of Android versions, from Froyo (2.1) to the upcoming Android N. Another cool thing is the multiwindow support, which lets you play multiple videos at the same time. Furthermore, you can finally create playlists, so you won't have to constantly interact with your phone as soon as the video or movie that you were watching ends. Additional functions include pop-up video view, support for right-to-left and complex text layout subtitles, the option to enable a file history log and a merge between the Android and Android TV installation packages.
As far as the network playback goes, the users should be happy to know that it's almost done and that it now supports DLNA/UPnP, Windows Shares, FTP(S), SFTP, NFS protocols. Moreover, the application is also capable of detecting subtitles over the network (if they exist). Lastly, you will no longer have to leave VLC's interface to download and add subtitles from the OpenSubtiles service.
If you're the kind of person who likes playing media content on their mobile device, you might also want to read some of our previous stories related to the matter such as: "Top 7 video players for Android" or "Download Free Music with Your Smartphone".