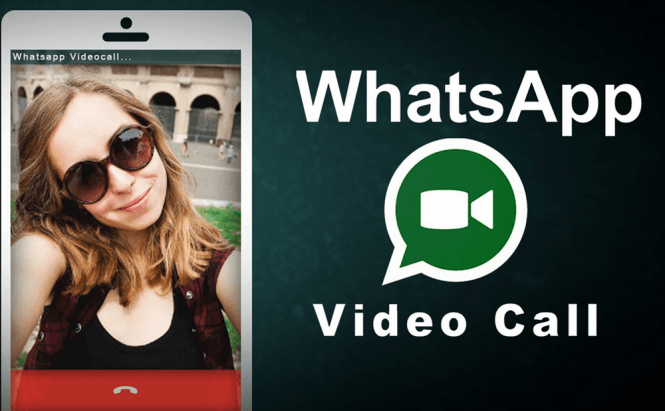 WhatsApp for Android introduces a video calling feature
After a very long waiting period, WhatsApp is finally introducing a video calling feature. At the moment, this functionality is still in beta, so the messaging service isn't making a big deal about it, but it probably won't be long until it hits the mainstream version of the app and everybody can use it. Unfortunately, at the moment, video calls are only available on Android devices and I don't have any information about when iOS users might be able to enjoy it.
Currently, the video calls functionality can be found in the WhatsApp beta app. If you can't wait to try it out for yourself, you can download and install this version of the application, but you'll have to tell Google's Play store that you want to become a tester first. Once you have the app ready to go, simply tap the dialer button and you will see that there are two options available: voice calls and video calls. Just so you know, since the function is still in beta, it won't work perfectly and you should expect running into a few bugs while you're playing around with video calls.
If WhatsApp is your favorite cross-platform instant messaging client, you might also want to read some of our older stories related to this topic such as: "You can now draw and add emojis to your photos on WhatsApp", "6 WhatsApp features you probably didn't know about" or "Learn to take control of your privacy when using WhatsApp".