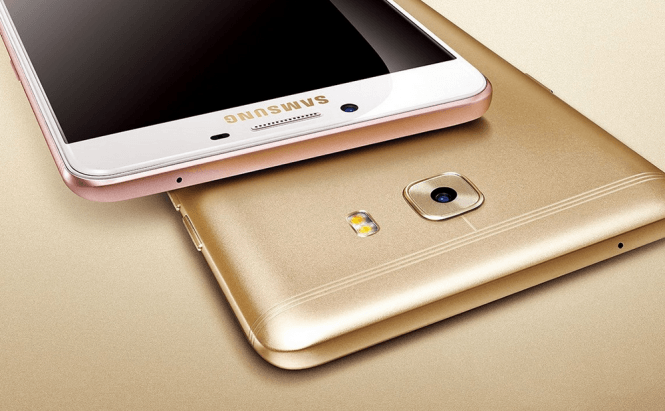 Samsung takes the lid of its upcoming C9 Pro smartphone
To be perfectly honest, I actually like Samsung's smartphones, so I'm glad to see that the Galaxy Note 7 fiasco didn't completely mess up the company's plans. The Korean giant has recently taken the lid of a new handset called Galaxy C9 Pro and I must say, it doesn't only seem quite good, but also a lot cheaper than I would have imagined after looking over its specs. Hopefully, this one doesn't suddenly burst into flames and all the customers will actually be able to enjoy it.
Galaxy C9 Pro
Under the hood, the Galaxy C9 sports an impressive 6 GB of RAM, the new octa-core Snapdragon 653 chipset, 64 GB of storage space expendable with the help of a MicroSD card and a 4,000 mAh battery. Moving to the exterior, the first thing that you will notice is that it's quite a big device (actually a phablet) featuring a 6-inch Super AMOLED display with a 1,920 x 1,080 resolution. As far as the cameras are concerned, the backside one looks quite impressive with a wide f/1.9 aperture and a resolution of 16MP. Additional features include a cool looking metal build, Android Marshmallow 6.1, support for Samsung Pay and the Cirrus Hi-Fi audio codec. The C9 Pro will hit the Chinese market on November 11th and it will cost approximately $470. Unfortunately, there's no word yet about other expanding the sale to other regions.
If you like Samsung's products, you may also want to read: "Samsung may launch the Galaxy Tab S3 in early 2017" or "Samsung unveiled the second generation of Gear VR".