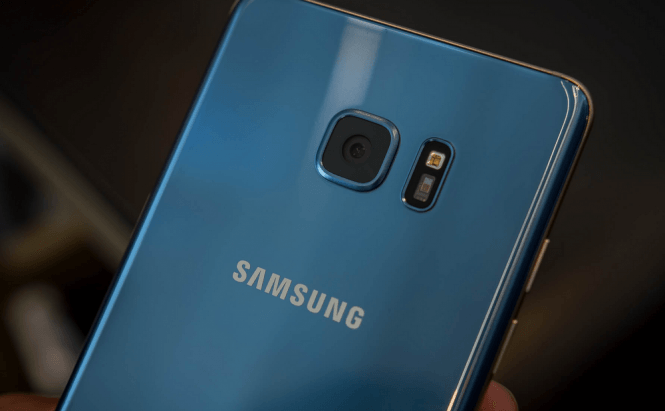 Samsung Galaxy Note 7 sales have been officially halted
According to a recent announcement made by the company officials, Samsung has halted sale and production of its latest flagship: Galaxy Note 7. The Korean giant stated that it's going to continue working with Consumer Product Safety Commission (CPSC) to investigate the incidents regarding the smartphone and come up with solutions to protect the customers. Galaxy Note 7 owners are once again asked to power down their devices and ship them back.
For those of you who somehow haven't heard of this scandal, Samsung's original Galaxy Note 7 smartphones were overheating and either catching fire or actually exploding, so the company recalled all of them, made replacements and then shipped the phones back to the customers. Unfortunately, the replaced handsets seem to be suffering from the same problem, so the company has decided to halt sales and production of this particular model. The Korean giant has advised everyone who owns a Note 7 model to power down the device. Furthermore, even though the company official statement doesn't actually mention the word "recall", it includes a link to a recall page that covers both original as well as replaced handsets.
Galaxy Note 7 with accessory
Finally, according to Samsung's statement, those who bought the Galaxy Note 7 can either request a full refund or exchange the phone for a Galaxy S7 or S7 edge. This is actually quite a shame as the Note 7 smartphone was really great, and we even included it to the list of the best phablets on the market in 2016.