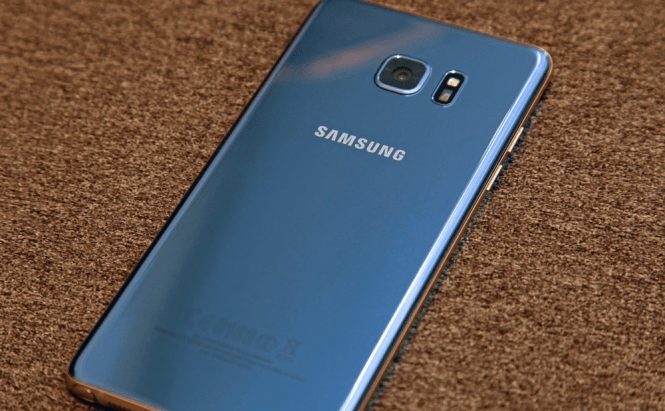 Samsung's Note 7 overheating woes may not be over yet
If you're a fan of Samsung's products and you can't wait until you get your hands on the company's latest flagship, I've got some bad news for you. The company is investigating reports, which claim that the new replacement Galaxy Note 7 phones are also overheating. Since the Korean giant has started an official investigation, I'm guessing that there were quite a lot of complaints, so probably at least one batch of the new phones has been compromised.
In case you're somehow unfamiliar with this scandal, the Galaxy Note 7 handsets have been overheating, catching fire and in some cases even exploding, so Samsung recalled all the phones it had sold and made replacements for them. Unfortunately, the replacements seem to suffer from a similar problem. From what I've read, there was at least one case of a Note 7 device catching fire and a significant number of customers reported that the phone gets too hot to hold next to their ears. For its sake, I hope that Samsung gets to the bottom of this soon; the company didn't only lose several hundred millions of dollars replacing the Note 7 phones, but now it seems that some of its washing machines are also overheating.
If you're interested in reading about some other cool smartphones, you should check out some of our older stories like: "The best phablets on the market in 2016", "Best smartphones for photo-enthusiasts" or "Top 5 most secure smartphones on the market".