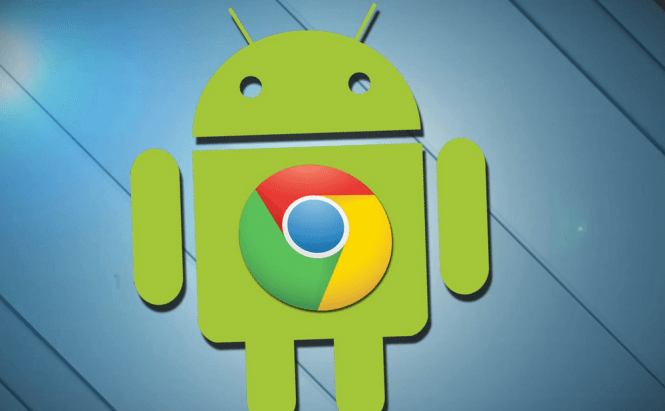 Slow connections? Chrome for Android can handle it
If you have to deal with bad Internet connections on a daily basis, I've got some good news for you: Google is updating the Android version of Chrome with a few tools that will make things better. According to a recent announcement, the company is rolling out an improvement to its data compression algorithms as well as adding the capability to cache pages for offline viewing. The improved Data Saver is already live, but the rest of the features will arrive in the near future.
The improved Data Saver technology will allow the browser to use up to 67% less mobile data than it normally would, which can be quite significant. Additionally, Google has also enhanced the Web Light feature that strips pages of unnecessary content when it recognizes a slow connection. The other cool thing that's coming soon is the page caching capability that will allow you to download webpages, videos and images and then watch them later even if you don't have an active Internet connection. We've already seen this function in the developer version of Chrome and I really liked the fact that the downloads pause themselves when you go offline and automatically resume when you reestablish a connection to the Web. Lastly, the IT giant will also overhaul the "New Tab" page by adding suggestions, a personalized list of pages, articles and news.
If you're a fan of Google's web browser, you may also want to read: "Useful tips for Chrome power users" or "Top 7 Chrome extensions to make the Internet easier to use".