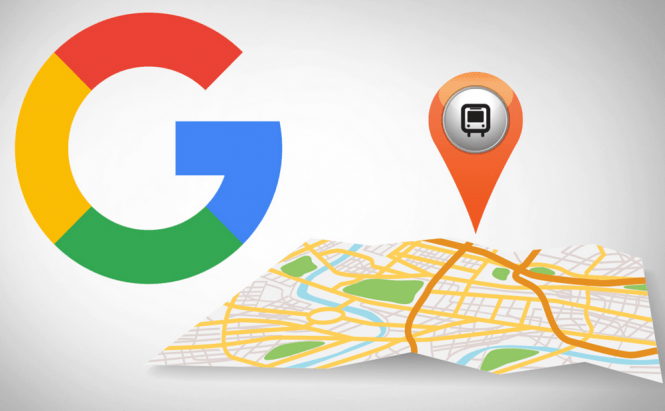 Google Maps for Android gets updated with voice commands
If you were getting a bit annoyed by the fact that you had to pull over or take your eyes of the road whenever you need to perform an action in the Google Maps app, I've got some good news for you: the IT giant has just added "OK Google" voice commands to the application so that you can actually use it safely while driving. The company has added quite a few handy commands that you can trigger with your voice, but they only work on the Android version of the app.
All you have to do is to go to the Settings menu, open the OK Google detection configurations and enable the While Driving option. Once that's done, you will be able to ask for the nearest gas station, restaurant, coffee shop, etc. along your route, get directions to a specified location, find out the name of the road you're driving on, check your E.T.A., get details about the traffic ahead, find a route without any tolls, etc.; all without having to touch the screen of your device. In case you're interested, you can check out the full list of available commands on the Google Maps Help website.
This is a server-side update and it's rolling out as we speak, so if these features aren't yet available for you, they will be there very soon. In case Google's Maps app is your favorite navigation tool, you may also be interested to know that "Google Maps has expanded its ride-sharing features" and that "Google Maps now provides public transportation delay alerts".