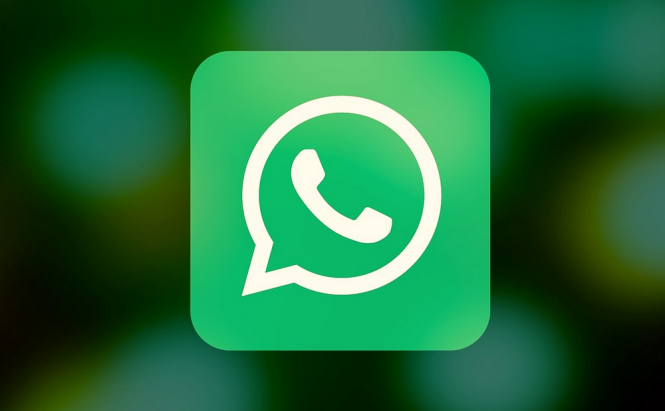 WhatsApp may allow users to recall accidentaly sent messages
Did you ever accidentally send a WhatsApp message to the wrong person or said something that you shouldn't have said? If the answer is yes, then you'll be happy to find out that the service might soon introduce a way for you to pull back wrongfully sent messages. According to a recent report published on the XDA Developers forum, the application already contains the code that gives it this capability (at least part of it), so it will likely come in a future update.
The code in question was discovered in the public beta version of the app, but the feature hasn't yet been turned on, so you won't be able to use it. As far as I understand you will be able to edit or recall your messages by tapping them. Unfortunately, I don't have too many details just yet, so I don't know if these capabilities will only be available for a limited amount of time after the message has been sent or if you'll be able to retract your texts whenever you want. Additionally, the same source also stated that you will soon also be able to delete status messages from your Status tab, but just like in the previous case, the function isn't yet enabled.
Since WhatsApp has recently been under fire from the media because of the way the service's end-to-end encryption works, it's nice to finally hear some good news about the application. Furthermore, if you're someone who spends a lot of time on the app, you might also want to check out these "6 WhatsApp features you probably didn't know about".