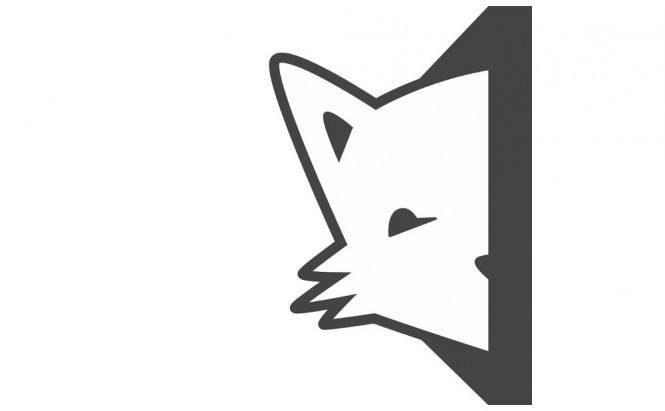 Android Has a Secret to Share
Have you ever wanted to say something to your friends or share some thoughts without anyone knowing it was you? If you are a proud owner of an Android device, you'll soon get the opportunity with an anonymous messaging app called Secret. The application was initially available only in the US but is rapidly expanding throughout the rest of the world.
Secret allows you to share short text messages and images with a huge community of users. Pretty much like Twitter, but no-one knows who's the author of the post. The Android version of the app will get an exclusive feature that will split the feed into two separate parts: one with the posts of those who are on your contact list, and the other containing the best posts from all around the world. The feature will be eventually added to the iOS version, and the next update that will allow users to share some specific facts about themselves, like "what was the last lie you told", is said to be released for Android and iOS at the same time. After answering a question, users will be able to send it to other people on their contact list. And no one will ever know the author of the message. Well, except for the company, of course.
At the moment there is no localization for the app, and none is planned in the nearest future. So if you don't know English, Secret will probably be useless for you. But wait, if you don't know English, you would have never read this article, so never mind.