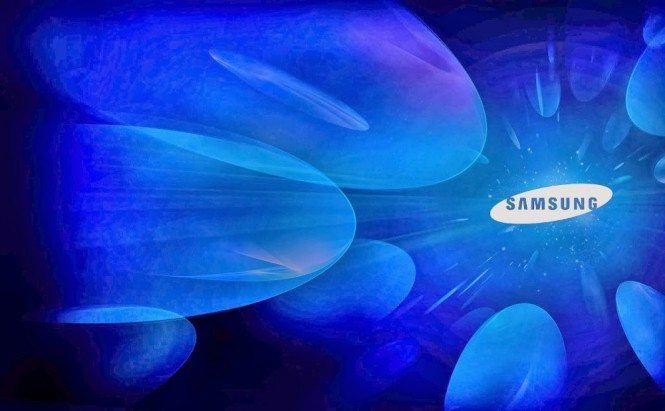 Samsung is Reported to be Working on a New Headset Device
The Korean company seems to be eager to give it a try in a completely new and rapidly developing sphere. The new device, which Samsung is reported to be working on, is a Virtual Reality headset. Yet, Samsung is far from being the only one working in this field and the divice will compete with Facebook's Oculus Rift and Sony's Project Morpheus.
Project Morpheus
So what is a VR headset? It's a device that opts for maximum possible immersion and litteraly places users inside a game, reacting to every move they make. Not much information on the specs, yet. The only thing that is known for sure is that the headset will get an OLED screen and will probably require a wired connection to smartphone or tablet. Samsung is said to aim at low price sector, though it is quite difficult to imagine, as we are speaking of something that is going to be a revolution in gaming world. Though, it will probably be cheaper than Oculus and Morpheus.
What are the games that we will be able to play with the thing on our heads? Well, obviously, Android games, as the homecooked Tizen OS is said to have nothing to do with the VR. That's it for now.
The official announcement is said to be made this year, but at the moment the company keeps silent and doesn't give any comment on the news.
Source: Engadget