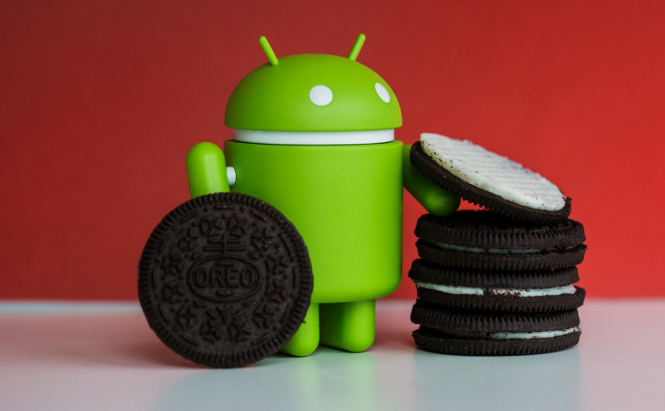 Android O might bring a picture-in-picture mode
Android Nexus is a fairly new operating system and the vast majority of devices don't have it yet, but that doesn't mean that we can't already speculate about the upcoming version of the OS. Code-named Android O by Google , the next iteration of Android is still a long way away, but according to the rumors floating on the Internet, it will deliver a few key changes such as the much awaited picture-in-picture mode or smart functions like "Copy Less".
Let's start with the picture-in-picture mode, a feature that will make multitasking a whole lot better. According to 9to5Google, this function will work just like it does on Android TV allowing you to use two apps at once by overlaying one over the other. At least equally interesting, the Copy Less function will be powered by machine-learning technology and once it gets to know your style, this feature will help you copy texts from one app to another a lot quicker. Additionally, the upcoming Android version may also bring some UI changes such as badges for the apps' icons, improved gestures support and the by now traditional notifications changes.
Once again, all of this is pure speculation as Google hasn't confirmed anything. The IT giant is keeping quiet about Android O for the time being, but we'll probably learn more at its I/O developer conference in May. If you're an Android user, you may also want to read: "The best features brought by Android 7.0 Nougat" or "5 Things You Should Know to Pick Up The Right Smartphone".