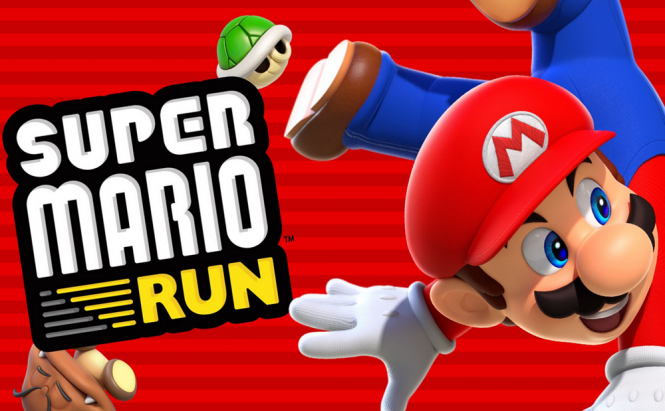 Super Mario Run will arrive on Android on March 23rd
I'm not sure if you remember, but a while back Nintendo has officially announced that Super Mario Run will arrive on Android; however, it didn't give us an exact date for when that will happen. The company has just rectified this issue and the good news is that we don't have to wait too long: the application will be launched just two days from now, on March 23rd. Since Super Mario Run was a huge sensation on iOS, many people are wondering how well it will do on Android.
For those of you who don't know what Super Mario Run is, it's a one-tap game in which you have to get the best jumps possible to get the maximum impact and score. The mobile game is also heavily focused on multiplayer, encouraging the players to compete in daily challenges and to "fight" other uses. These activities will help you earn coins, which in turn, allow you to build your own Mushroom Kingdom the way you want to. Nintendo allows you play several levels for free, just to get you hooked, but in order to unlock all the available levels you are going to need to make a one-time payment.
In the meantime, in case you like playing games on your Android phone or tablet, you may also like reading some of our other stories like: "All-Ages Party Games", "Top 7 Clash of Clans Alternatives for Android" or "Top 7 Android games that will make your hair stand on end".