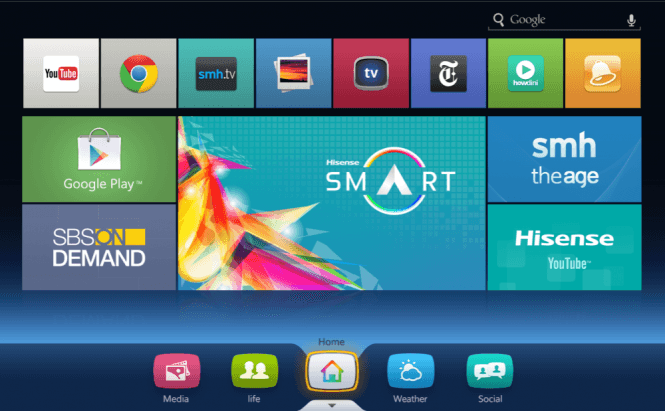 Android TV Apps Will Be Screened Before Getting Published
The Google's casual approach to Play Store was always one of those appealing features marking it out from Apple. Unlike the latter, the search giant never behaved like a veto-wielding member towards app developers and allowed submitting their creations to Google Play without its own approval. Still, things are going to change a bit with its new Android TV platform.
According to Google's app distribution page, from now each Android TV application will be screened first before getting published on the Play Store's virtual shelves:
'Before distributing apps to the Play Store on Android TV devices, our team reviews apps for usability with a DPAD (apps) and Gamepad (games only) and other quality guidelines.'
As Google has never reviewed any application previously, this is something of a novelty to the company and it kind of makes sense. Definitely, the policy of picking out applications will ensure a smoother user experience and higher quality of interactive content. So, if you're not an app developer, the news that Google isn't going to let everything on the big screen should greatly cheer you up.