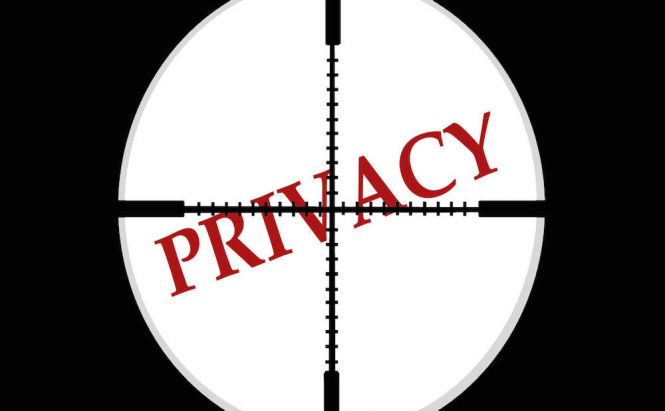 EU to change legislation rules for Internet-based services
Internet-based mobile services, such as Whatsapp, Skype or Viber have voice calling and text messaging features that are similar to the ones provided by old phones. The difference between these communication methods is that the first doesn't fall under the EU communications privacy legislation as it uses an Internet connection and not the native functions of a network. The European Commission now plans to alter the legislation rules regarding online privacy.
A preliminary version of the Privacy and Electronic Communications Regulation was leaked back in December. The draft regulation said it was to prohibited to tape, monitor or listen to communications using the aforementioned Internet-based services without users' consent. So, the move of the European Commission comes as no surprise.
This new EU regulation will clarify the rules of website cookies while enhancing the online privacy rules to cover the following mobile applications: Skype, Viber, Whatsapp, Google Duo, Apple iMessage, and Facebook Messenger.
You should check these stories if you want to learn how to protect your online privacy: "Top 5 VPN apps for your iPhone" or "Protect yourself from government control".