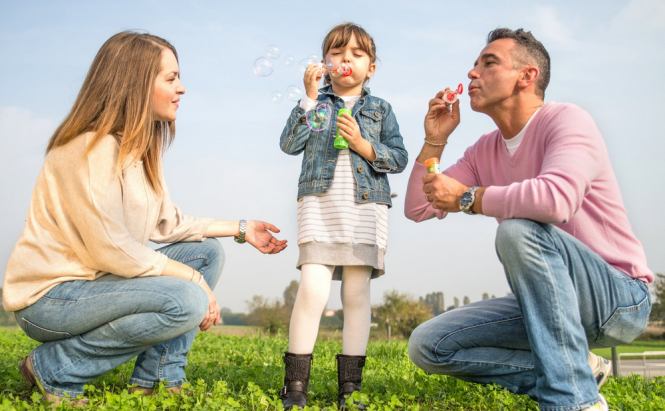 Family Link - Google's new Android parental control solution
Android devices are a great way to keep your kids entertained, but they could also be a problem if your children spend too much time on them and end up in places or conversations they're too young to visit/have. The good news is that Google has just launched its own parental control application called Family Link that allows parents to impose boundaries and keep an eye on what their kids are doing. At the moment, the application is only available on Android users.
In case you'd like to know how Family Link works, it's a two-part app that allows you to control your kid's Android device from your own Android smartphone. This means that you'll first need to download and install the app on your device, then create a new Google account for your kid and use that account on the young one's device. Once that's done, you will be able to manage the apps that you children can use, the time they're allowed to spend on their devices, set a bedtime, monitor your children's activities and use filtering options directly from your smartphone. Furthermore, if your kids want an app from the Play Store, they will require your approval to download it.
At the moment, Family Link is only available in a preview version, so you'll need to request an invite to get it. In case you're interested in more parenting-related applications and services you may also want to read: "Top 5 Parental Control Programs", "All you need to know about child user accounts on Windows 10" or "Browsers for children".