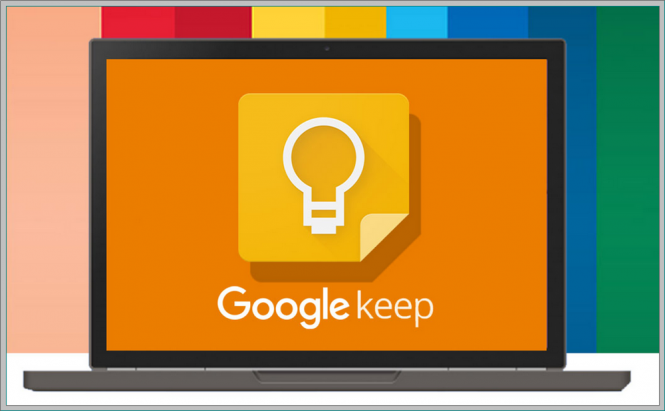 Google Keep can now convert your scribbles into text
Although it isn't as well-known as some of the company's other products, Google Keep is one of the best Google-made applications that are currently available. This is why, I was actually thrilled when I found that the IT giant has recently updated the Android version of the app, adding the capability to easily convert your scribbles into text. The update is already rolling out, so if you can't wait to test out this new feature, simply download the app from the Play store.
To use this new feature, all you have to do is to start drawing (scribbling), then tap the Grab image text button that's in the upper-right side of your screen and Google Keep will try to automatically convert what you've written into text. Of course, the success rate depends on how legible your scribbles actually are. The technology is similar to the OCR capabilities used to capture the text from the pictures that you take. While it may not seem like such a big deal for some of you, this new feature is actually very handy to those of us who are really terrible at using the keyboard provided by smartphones and tablets. Unfortunately, at the moment, only Android users can enjoy the scribble the text conversion, so those who use the iOS or web-based versions of the app will have to wait a while longer to use it.
If you prefer using Google's products, you may also want to read some of our other related stories like: "Google tricks that change the way you live" or "Useful tips for Google Docs users".