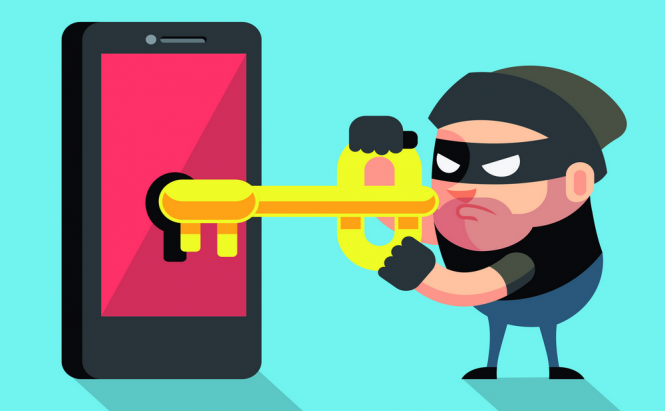 Over 1 million Google accounts compromised by Gooligan
A security firm named Check Point has just made public its data regarding another big threat for the Android world. Named Gooligan, this malware is capable of stealing its victim's Gmail user account information, install apps and adware without the user's permission, and even rate apps on their behalf. According to the security company, over 1 million Google accounts have been compromised by this malware and the threat isn't over just yet.
As far as I understand, Gooligan mostly targets older devices, which use obsolete operating systems such as Jellybean (Android 4.2), KitKat (Android 4.4) or Lollipop (Android 5.0). Most people state that this threat is being allowed to spread mostly because manufacturers don't care enough about their customers to keep phones up-to-date with the latest Android security patches, but that's not entirely true. According to the paper, Gooligan is a Ghost Push spinoff and Google has already secured its marketplace against apps infected with this type malware. Basically, what this means is that the only way to get infected is to download and install an application from a third-party marketplace, which you've been constantly advised not to do.
If your account has been compromised by this threat, you will need to contact Google to revoke your authentication token. In case you're not sure if you're safe or not, simply use this Gooligan Checker resource to verify. Additionally, you can also check out "How To Keep Your Android Protected From Malware" or "Best Wi-Fi security tools for Android".