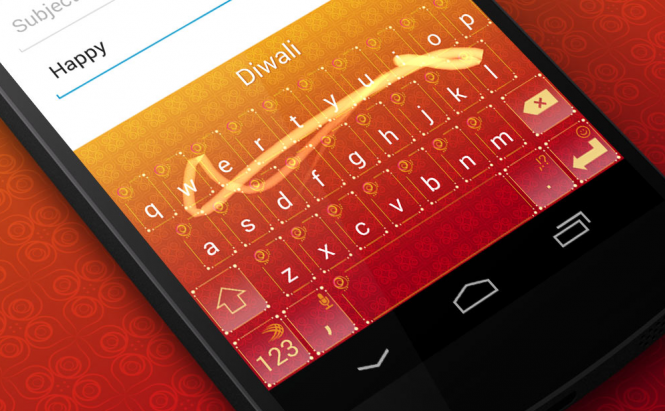 Swiftkey for Android adds incognito mode, clipboard and more
If you prefer using Swiftkey instead of your Android phone's stock keyboard, I've got some good news for you: the app has just received a pretty big update that adds a few interesting new features. Although the first thing that you'll notice is the design changes, probably the biggest thing about this new version is the clipboard function. If you don't feel like waiting until the app gets updated automatically, you can download the latest version manually from the Play store.
As far as changes go, I really like the fact that the app is now easier to use for multilingual users. In case you want to text in two different languages at once, you can simply type the phonetic pronunciation of the foreign word and the app will automatically correct it, without requiring you to switch the language. Since we're talking about languages, you should also know that Swiftkey now supports five additional languages: Tibetan, Yakut, Kurdish, Swiss German and Low German.
Another cool thing is the new incognito mode. As you probably know, Swiftkey uses machine learning to improve its effectiveness, which means that it collects and analyzes your texts; the incognito mode allows you to temporarily stop this process. Lastly, the previously mentioned clipboard functionality gives you an easy way to insert words or phrases that you commonly use into your texts.
If you're still looking for a reliable keyboard app, you may also want to read: "How to Text GIFs on Android" or "Android Keyboards That Understand Gestures".