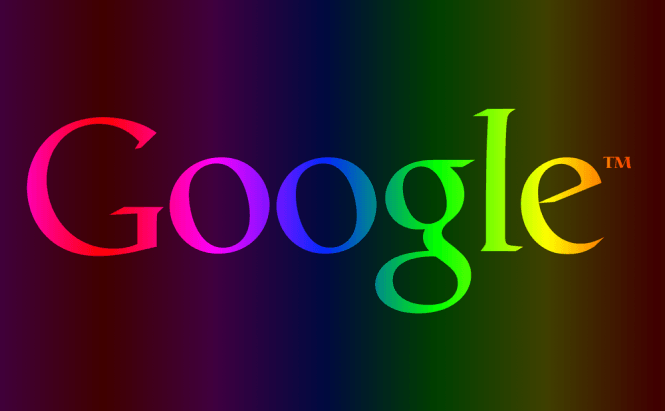 Google launches a new app called Wallpapers
Those who frequently use their phones often get bored with the way the screen looks like and strive for a change. Fortunately, there are a lot of applications that will help you change the background images and now there's one more: Google has just announced the launch of a new application for Android called Wallpapers, which is basically a part of the Pixel Launcher tool. The app works on devices powered by Android 4.1 or a newer version of the operating system.
Those who download the application from the Play Store will get access to a huge library of images sorted into various categories such as: Earth, Landscapes, Life, Textures or Cityscapes. Furthermore, Wallpapers is also capable of using pictures from your gallery or from any other launcher app that you may have installed. Unfortunately for most of us, the app's best features are still reserved for those who use it from a Pixel device: Life Earth places a real-time perspective of our planet on your screen's background, Live Data adds a wallpaper that changes based on the weather, on your schedule or the device's battery levels and lastly, the New category that displays the most recently added images.
If you want to read about other cool things that you can do to personalize your Android device, I recommend: "Best ways to create ringtones on your Android smartphone" or "How and why to rename your folders using emojis".