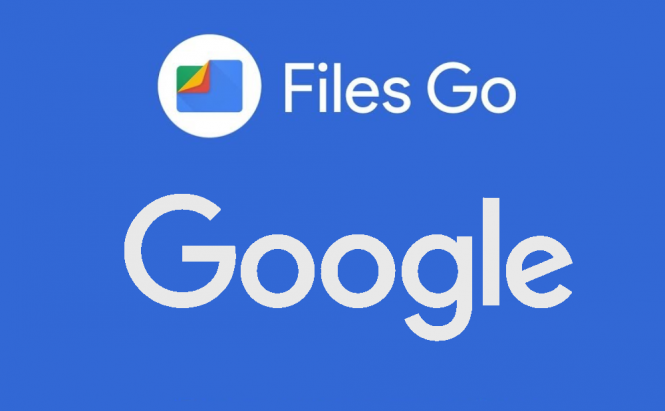 Google's new Files Go app frees up storage space on mobiles
According to a recent announcement posted on the company's official blog, Google has just released a new app for Android users called Files Go. The application is designed to be a file manager offering some useful features such as freeing up storage space, transferring files between devices, uploading data to the cloud or finding locally-stored files quicker. Files Go is completely free and is already available for everyone to download on Google's Play store.
Probably the most interesting thing about Files Go is that it's going to study the way you use your phone and the files that you open, then offer up personalized suggestions regarding which files you should delete or which apps you could uninstall to free up some more storage space on your device. It will identify duplicate files as well as low-resolution videos and offer to remove them for the same purpose. The app is also able to back up the selected files or folders to Google Drive or other cloud storage services and keep them synchronized. Moreover, the app includes various smart filters and automatic file-organizing capabilities, making it easier to find the items that you're looking for. Lastly, Files Go includes the ability to transfer files of up to 128 MB to another nearby device without consuming cellular data; it also encrypts the files during the transfer.
Files Go
Lately, Google has been working harder and harder to improve things in the Android ecosystem and this new app is just the tip of the iceberg. It's very likely that after spending $1 billion on a deal with HTC, the company wants its upcoming devices to have absolutely everything going for them.