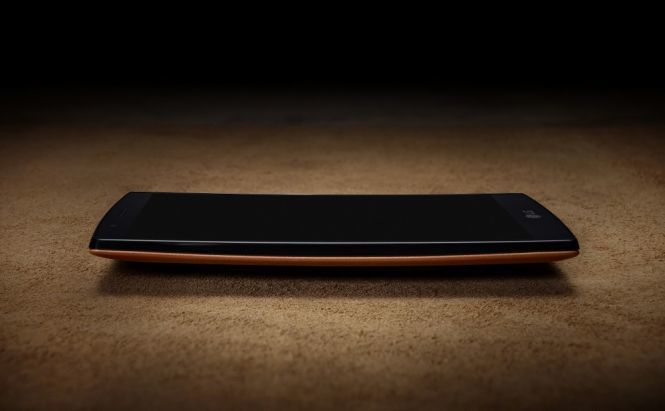 LG Announced the G4 Flagship
LG finally announced its 2015 flagship. Although, most of the specs leaked to the Web long ago, the official information is still worth checking out. So let's have a look at what LG bravely calls the best Android Smartphone ever.
The LG G4 has a huge 5.5-inch screen with the resolution of 2560 x 1440 pixel. The display is worth a closer look, as LG implemented a "Quantum IPS" panel, which is said to provide the highest color accuracy among smartphones. If compared to the display of the G3, the new screen is 25% brighter and much more power efficient. The slight curve of the body allegedly makes the screen 20% less likely to brake.
The G4 also has a camera with a new 16-megapixel sensor, an f/1.8 lens and improved image stabilization technology. The new "color spectrum sensor" is said to give better color and white balance. The phone has a Qualcomm Snapdragon 808 processor, 3GB of RAM, 32GB of internal storage and a Micro SD slot. The flagship is powered by a 3,000mAh removable battery and will be running a customized version of Android 5.1 Lollipop. The company also said that GPS navigation in the new smartphone is twice as accurate as other phones.
The design and dimensions of the G4 are very close to its predecessor. The only noticeable difference that LG is very proud off is the leather cover which is said to be made of the highest quality materials.
The flagship is to hit the US market late in May or early in June and will be available with all the major US carriers. The pricing is yet to be announced.