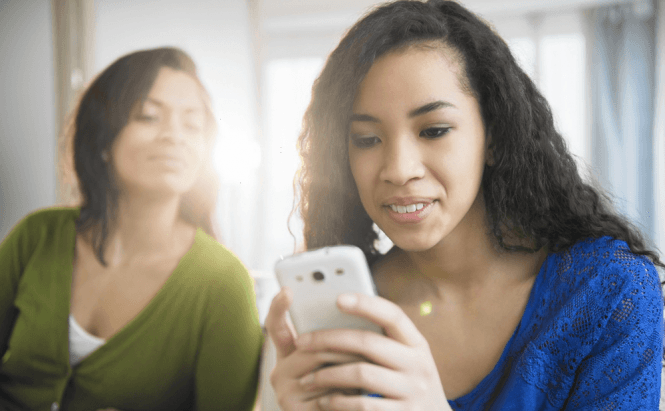 Ninja Snap app trolls those who don't respect your privacy
I think we all have that friend, parent or significant other who we're afraid of showing a smartphone picture to, as he or she will most likely browse through the other photos saved on the device even without permission. Ninja Snap is a very interesting app which will offer you a funny and (not so) subtle way of telling the prying person to refrain from invading your privacy. The application is free but you can only use it if your smartphone is powered by Android 4.1 or a newer version of the operating system.
Ninja Snap
If you're curious about exactly what it does, I'll tell you. Ninja Snap lets you define one (or more) photos from your gallery as the ones meant for public viewing. As soon as the person who's looking through the images strays away from the permitted image(s), the app will covertly take selfies of them prying and insert them into the gallery. Furthermore, you also have an option called "More kanye please" which (yes, you've guessed it) automatically inserts Kanye heads into the selfies that the app takes. (Just imagine the horror of seeing your face in the same image as Kanye's.)
Another really cool thing is that the app has a setting which makes it automatically shut itself down as soon as the person who's being pranked presses the back button, which means that they won't be able to tell what's going. Finally, the app's latest update brings a feature which ads a Ninja Snap option to the image sharing menu and choosing it will take you directly to the prank gallery mode. To check out the application for yourself click on this link.